LDN Kids Blog for Parents
Our Posts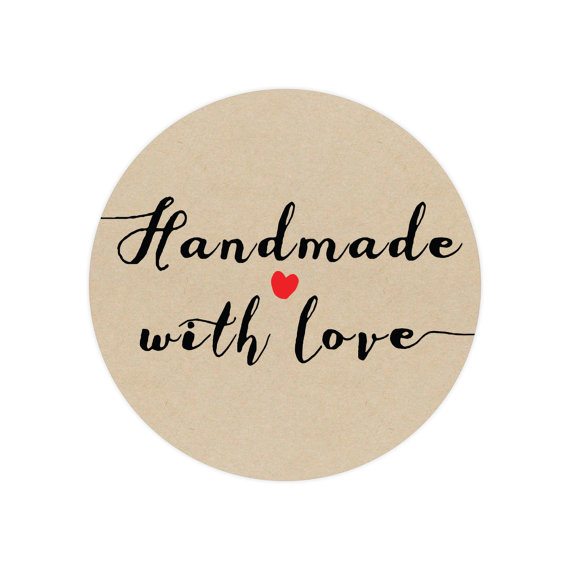 Hi everyone,
I thought i would just share with you the best accessories shops we love:
See details of these amazing shops below:
1) Little Rainbeau
Little Rainbeau is a family owned business, established in July 2015. Our vision is to design timeless jewellery with a unique and personalised touch. In September 2015, we launched our very first personalised piece, the classic pearl bracelet with a...
---

1. The Easter bunny has been!
An Easter egg hunt from the Easter Bunny! The kids will love waking up to find that the Easter Bunny has left them a message and a trail of treats pointing them in the direction of the hidden eggs. Why not use this as a chance to get the kids in the garden. Make sure some are easy to find, but have a few harder ones. Remember let the little ones go first so the big kids don't find all the eggs.
2. Where to hide the eggs
...
---
The top 4 Kids Bloggers we think you should follow
Prefer to see our Blogger click here